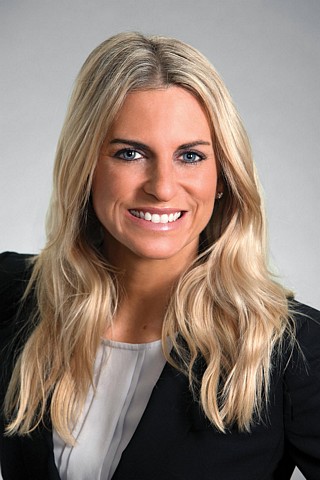 Sheila Rogers
Sales Associate Charlestown Office
617-337-9012
617-285-2896
617-242-6655

About Sheila
Sheila Rogers is a licensed real estate agent and a lifelong native of the Boston area. As a graduate of Providence College, Sheila worked in the high-tech industry for 16 years as a Recruiter, Partner Relationship Manager and Director of Community Relations. Her experience in this fast paced, 24/7 environment has prepared her for the dynamic Boston real estate market.

Sheila has a natural talent for evaluating real estate and interior design, as she spent much of her childhood going to open houses with her father, an Irish immigrant who began his residential real estate investment business over 40 years ago. She continues to be involved her family's firm today. Over the last 10 years, Sheila has subcontracted two major renovations in her own homes. She managed, designed and oversaw the transformation of her most recent home project, which involved turning a home built in the 1980's into a modern industrial-style colonial. She is always up for a home project and enjoys being involved in all phases of the process.

Sheila values honesty and integrity and is known for her high energy, friendliness, and organizational and negotiating skills. She is partnering as a Sales Associate to Chris Remmes, who is an experienced long-time real estate broker with Coldwell Banker - The Hammond Group.

In addition to real estate, Sheila can be found spending time with her husband, John, three children and miniature labradoodle, Neely. She enjoys anything fitness-related and spends much of her free time running, practicing yoga, Pilates, hiking in the Blue Hills and traveling with her family.